Personal Injury Compensation Claims
At Accident Claims UK we are specialists in all forms of body specific injury claims. If you have been hurt in an accident and would like to discuss the possibilities for claiming no win, no fee* personal injury compensation then select the area of your body that has been affected from the options below and then call us to discuss your case.
---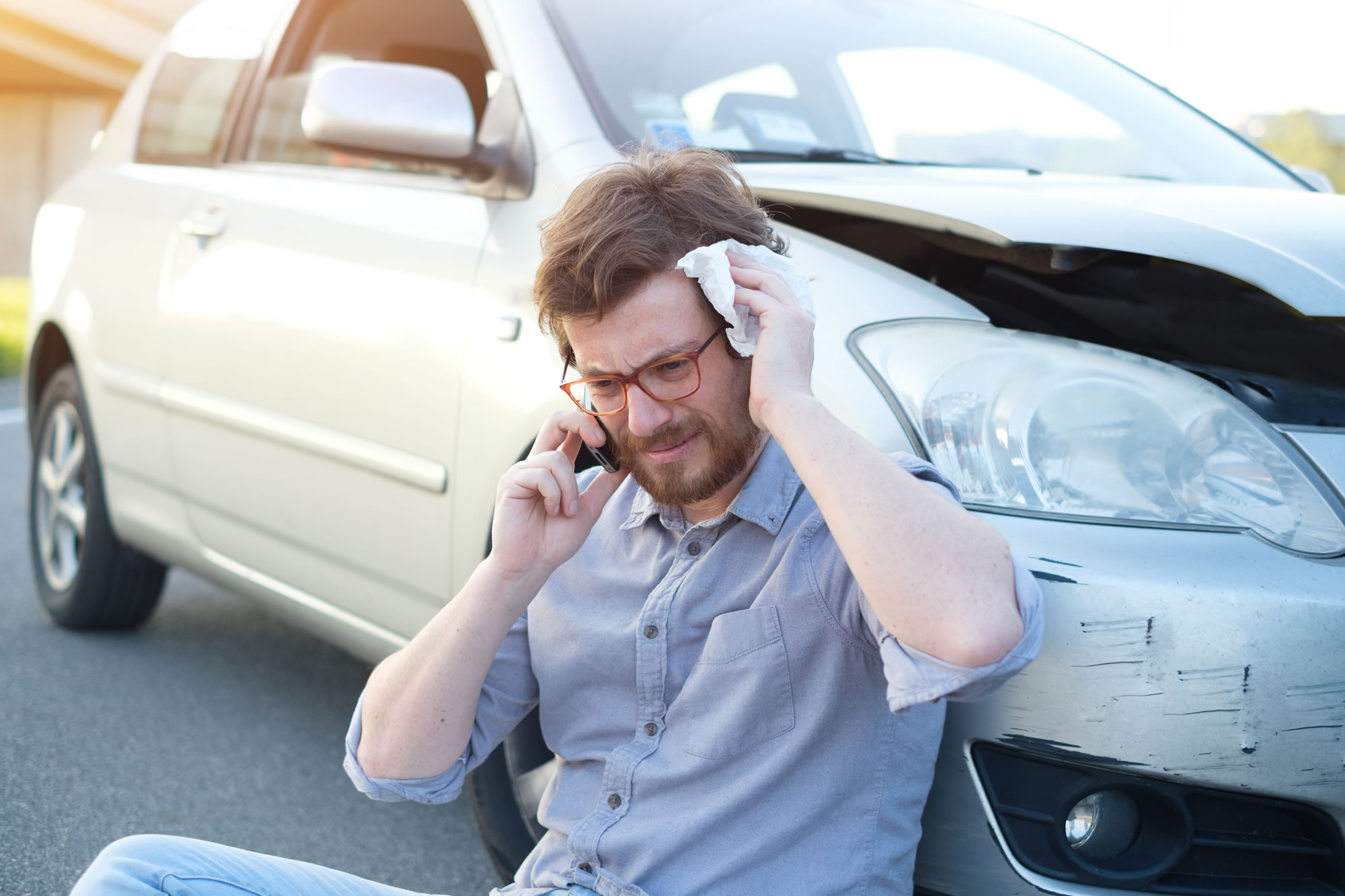 Head Injury Claims
Find out more about how we deal with head injury compensation, how our personal injury solicitor will calculate a claim cost, including any pain and suffering and what you expect to receive for the different types of head injury you might have suffered.
---
Brain Injury Claims
Trauma and injury to the brain can lead to life changing implications. By talking to a personal injury solicitor you can ensure that you are set up to receive the best medical care and treatment, as well as continuing support for you and your family.
---
Spinal Injury Claims
Spinal cord injury can result in paralysis and as such you need the services of expert personal injury specialists you know the compensation process inside and out. Our lawyers work closely with family members to ensure that adequate spinal injury compensation and support is received.
---
Neck Injury Claims
Discover how much neck injury compensation you or your family member could receive for a neck injury including whiplash, cracked or damaged vertebrae, or even in more serious cases, leading to paralysis. Expert advice on a no win no fee* basis.
---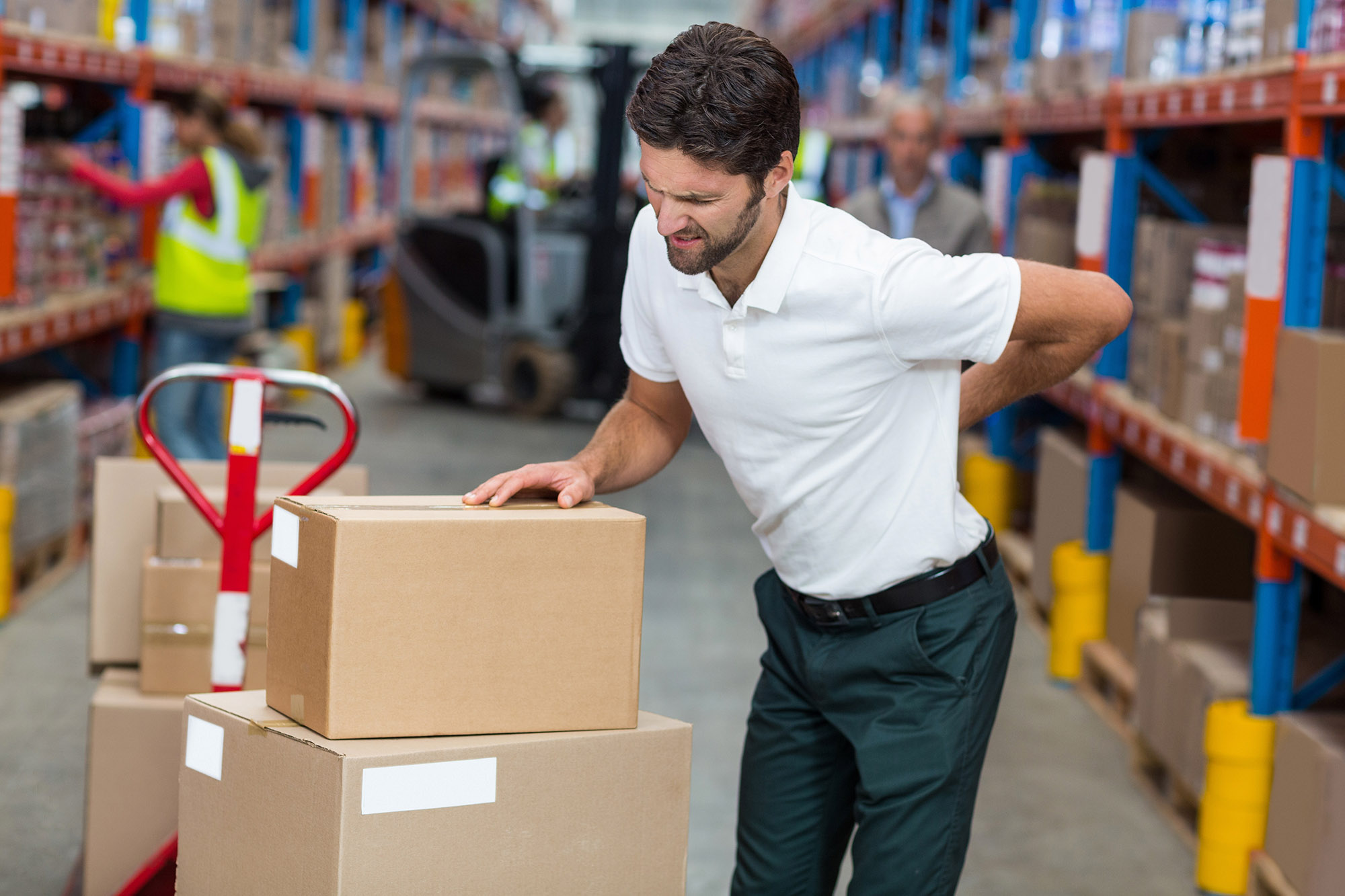 Back Injury Claims
Back injuries can range in seriousness from a niggling pain all the way through to permanent disability. We handle the full range of back injury compensation claims and can advise you on next steps and look to get you the maximum compensation due.
---
Knee Injury Claims
Injuries to the bones in the knee as well as cartilage, ligaments, tendons and muscles are all eligible when fault is found for knee injury compensation. Find out more about how we work and what forms of compensation you could be due to receive.
---
Shoulder Injury Claims
We help many claimants with compensation for shoulder injuries. Many clients have been injured at work or whilst driving. No matter what your circumstances are, get in touch with us about how we handle shoulder injury compensation cases.
---
Leg Injury Claims
Have you suffered a broken leg at work, or been the victim of a leg injury in any other circumstances then our team of leg injury compensation solicitors should be able to help you to get the justice and financial recompense that you deserve.
---
Ankle Injury Claims
Get quick and easy advice on ankle injury compensation including broken ankle, crushed ankle injuries, sprains, and fractures. Also see our approach to compensation calculators for these types of accidents and injuries.
---
Arm Injury Claims
Our solicitors can help you claim compensation for a broken arm, or any other arm personal injury. Find out how much compensation you could be due for a broken arm or related injury type.
---
Hand Injury Claims
See how much compensation you could be due for a hand injury including hand injuries at work such as crushing injuries, breaks, and sprains.
---
Hip Injury Claims
Our solicitors are specialists in helping people with hip injury compensation, including breaks and fractures. Our team now also works on hip replacement cases where negligence played a factor.
---
Finger Injury Compensation
Have you lost a finger at work? Perhaps you are suffering from vibration white finger. Read our guides to see how much compensation you might be able to claim for a thumb or finger injury.
---
Slips, Trips, and Falls
Call our slips, trips and falls solicitors and lawyers today for immediate and free legal advice on your rights after an accident that wasn't your fault, either in public or at work.
---
Contact Our Accident Claim Specialists Today
Call us on 01252354433 to discuss your personal injury claim, or if you would like to contact Accident Claims UK online please complete our enquiry form. We're here to help.
Start Your Personal Injury Claim Today
01252354433
Contact Our Accident Claim Managers Now